Assos has always been a trendsetter and a cycling clothing brand to watch. They probably produce the most advances and innovative cycling clothing on the planet. Their new Assos Equipe RS collection is once again proof of their leading role in the world of bike wear. Considering all winter cycling jackets and tights we have tested so far this is probably the most technically advanced winter cycling kit around. We are therefore proud to present and share with your our Assos Equipe RS review.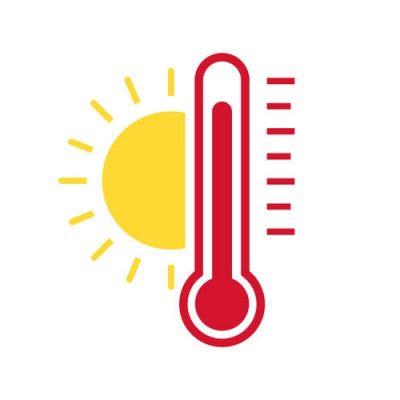 About 7 degrees Celsius (44 degrees Fahrenheit)

JohDah: the center piece of attention
Yes, indeed… all you Star Wars fanatics will recognize that name in the blink of an eye. The center piece of their bike apparel, the Assos Equipe RS winter jacket, is a tribute to the jedi master. A masterpiece needs to have a master name… I completely follow their philosophy! The Assos of Switzerland cycling jacket is a masterpiece which comes at a master price too unfortunately: €650. It seems and it is a lot of money but you do get a lot in return. And you can be ensured this winter cycling jacket will serve you for many winters to come.
Air valves
When wearing the jacket and looking at myself in the mirror it are the striking blue panels on the shoulders which immediately caught my attention. Something Assos calls the air valves or diffuser valves. A well-considered and scientifically investigated and tested feature which is both simple and innovative at the same time. The valves are in fact a set of vents which prove their use while cycling. Assos research & development department took into account the rider's position when putting pure power on the pedals. During such an intense effort, riders are in general leaning to the front, taking an aggressive position. This forward sweat and heat producing movement will open the valves and provide the rider with some fresh air. I gave it a try myself pushing hard on a few local climbs in the south of Belgium and they indeed provided a controlled flux of fresh air without becoming too cold or uncomfortable. A nice and handy feature for sure!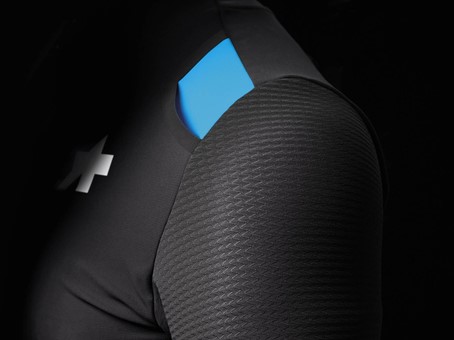 The fabrics and layers
Breathability, ventilation and comfort are the main focus points of the Assos Equipe RS winter cycling jacket. For the front panel, the upper back and the forearms Assos chose the highly sophisticated Sphere fabric which ensures water and wind resistance. I took the cycling jacket out on a rainy and windy day and these natural elements didn't affect my cycling performance at all. The rain drops glided down like a feather in the wind while that cold East wind didn't feel cold at all. I also love the fact they uses Osmos fabric at the lower back to keep the rider warm. The combination of these fabrics gave me a comfortable feeling during my ride. What about the upper arms you will probably think? Well, to cover the upper arms Assos used a third type of fabric called ZigZaggy. Zigzaggy is a zigzagged fabric, what's in a name, which is in fact a 3-layer foam which provides optimal insulation and warmth.
A nice addition, which I loved during my high intensity efforts, is the additional insulated chest cover panel. This mid-layer ensures you keep warm at all times even when fresh air is running through the valves. It can also be very useful and welcome when unzipping your jacket for example.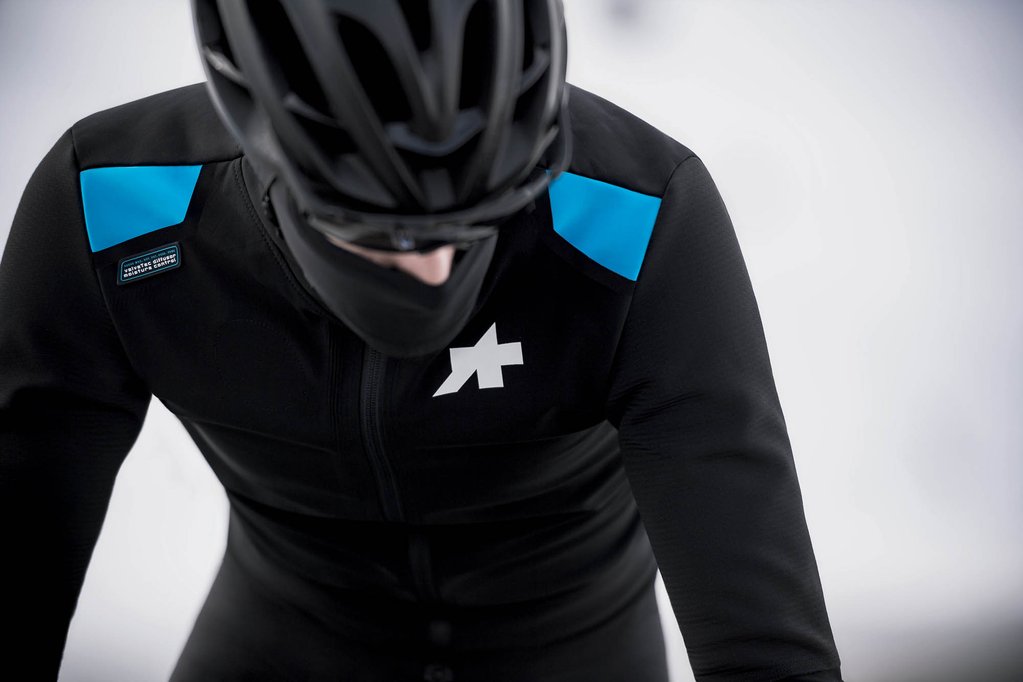 Assos Equipe RS review: the S9 bib tights
To make my Assos look and Assos Equipe RS review complete I also chose to wear the S9 bib tights.
The S9 bib tights finish off the Assos Equipe RS 2021 winter collection. These bib tights combine several proven Assos technologies in one pair of cycling pants. The base of these bib shorts is the Bonka tight. This Bonka tight has been given an S9 update thanks to the Equipe RS Chamois and the Golden Gate technology. Personally, Assos bib shorts are one of my favorite shorts. Especially the higher price range ones have a unique way of stitching.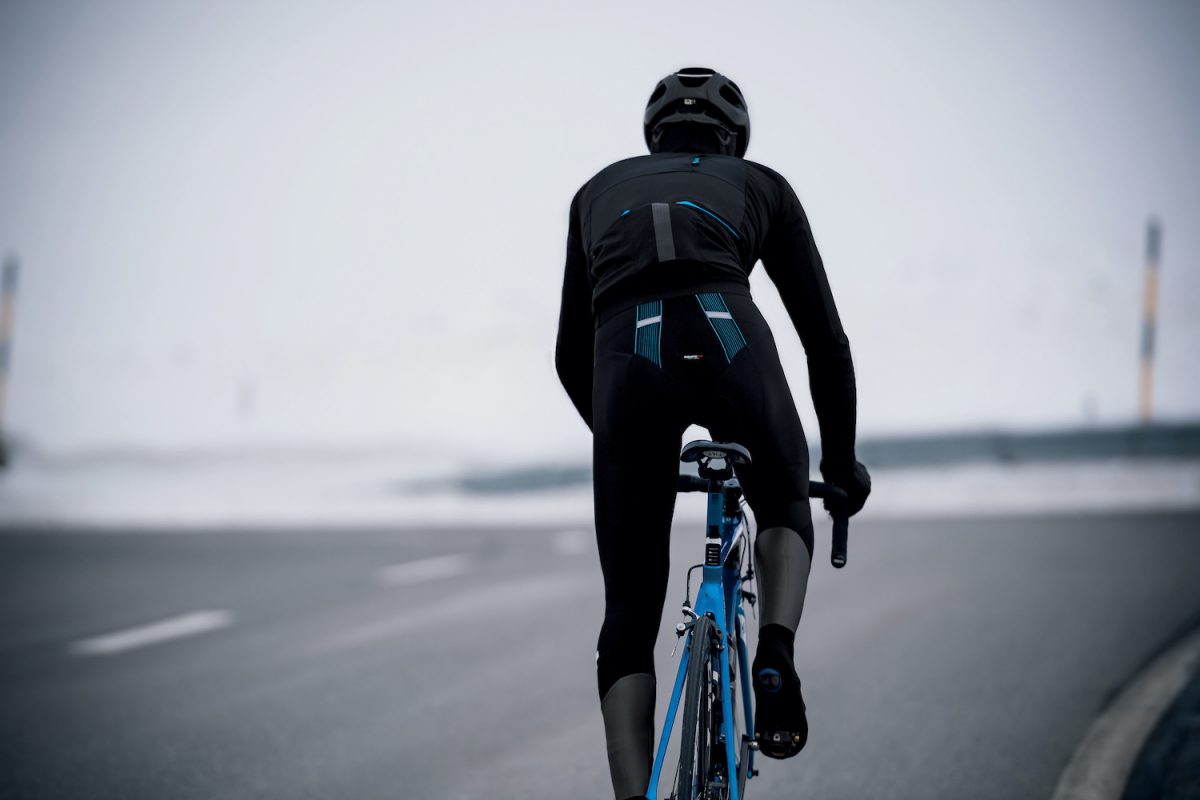 The S9 bib tights are just like the cycling jacket a masterpiece of free movement and breathability without ignoring comfort and stability. The A-lock straps are anchored low on the back and wide on the front to keep the S9 chamois better in place. With regard to the stitching: the blue bib straps are a real eye-eye catcher. The reason they should catch your eye though is not only because of aesthetics but also because of functionality. The straps run on the exterior of your tights and are directly stitched to the pad. This gives the ultimate comfort and stability.
I took them on a 4 hours ride and they did what they needed to do. Provide comfort and warmth without causing irritation or saddle sore. I have become a real velofanatic of these bib shorts and they are in the front of my cycling closet now.
Additional Assos cycling clothing accessories
To make your Assos RS Equipe outfit complete, one can also choose to extend the Assos collection with some additional winter bike wear pieces. Since the jacket and the bib tights were already expensive enough for me, I didn't test this additional cycling clothing. Nevertheless, I would like to briefly refer to them to make my Assos RS Equipe Review complete.
The Assos Thermobooster jersey: a thermal jersey which comes in both a short and long sleeve version. To be worn under the RS Johdah cycling jacket. The long sleeve jersey has an integrated hood and inversed zipper.
Clima Capsule: a rain jacket with large reflective panels which also makes it ideal for your late evening, early morning or night rides. This jacket is windproof and water repellent.
Buying the whole Assos winter cycling clothing collection will cost you around €990 or $1160.
Assos RS Equipe Review: pros and cons
Pros
Unique and innovative air valve system.
Combination of fabrics for optimal comfort, breathability and insulation
Stunning look: black & heaven blue details
Probably technically the most advanced cycling kit in the world
Bib straps stitched to the chamois from the exterior
Chamois specifically designed for winter cycling conditions
Cycling clothing additions available for a full Assos winter collection
Cons
Price (but you do get a lot in return)
Where to buy
I have bought it in my local Assos Store. Take a look on the website of Assos for your local store.
Assos RS Equipe Commercial video