Adidas and the cycling world… I suppose few of you will directly connect the dots. Basketball yes, soccer yes, running yes,… but cycling? The German brand nevertheless has a rich history in cycling sport. We should even go a few decades back in the time to the 50's of the 20th Century. That's when Adidas started to produce cycling wear and gear like jerseys, bibs, caps and even cleats for the first time. Since they have always been innovative in what they design, I was cheering from happiness and joy when I received my new Adidas cycling toys: a pair of Adidas cycling shoes. Let me take you on my personal Adidas Cycling Shoe review.
Adidas and its cycling history
The reason Adidas most probably doesn't ring a bell when talking about cycling is the fact they have been in and out of the sport the past decades. They have never been really gone though. At least not for a long while. It all started second half of the 50's when they produced their first line of cycling shoes already containing the iconic three stripes. These were worn until beginning of the 60's. Adidas then disappeared for a while not launching new cycling shoes for about ten years.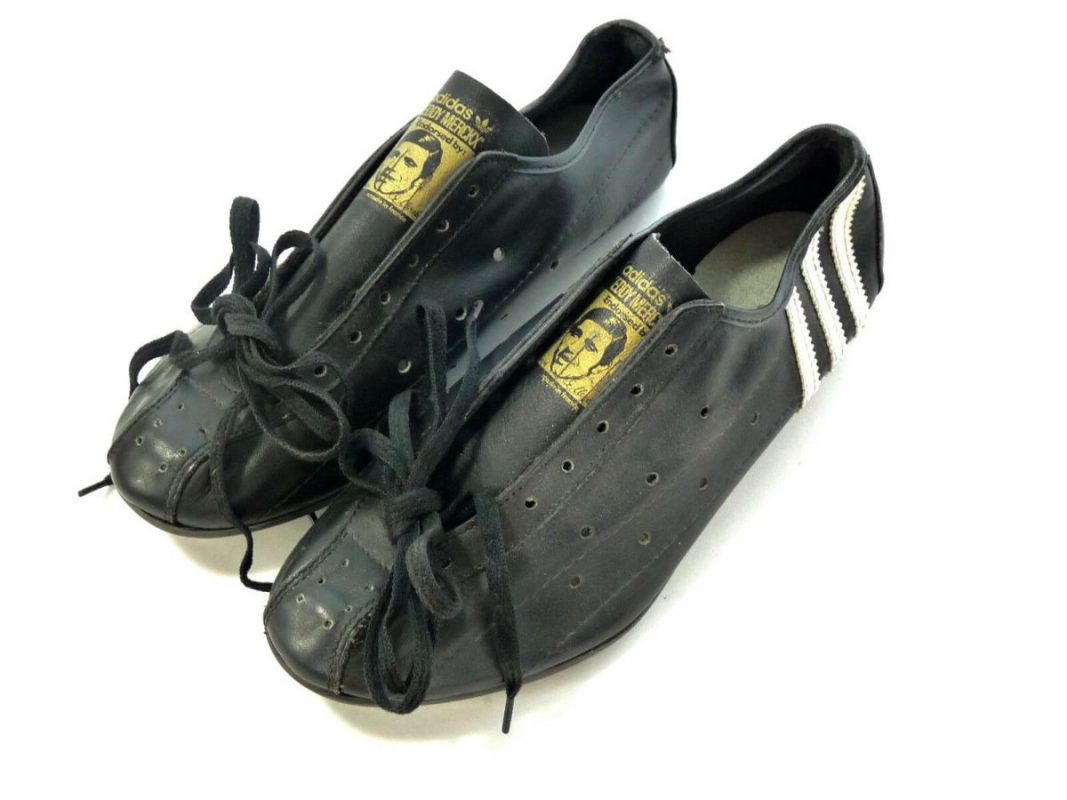 The era of Eddy Merckx
Adidas regained name and fame with their Rudi Altig range of cycling shoes. Named after the German cyclist Rudi Altig who had won the Vuelta and became World Champion in 1966. What gave the brand a real boost though or better 'who' was Eddy Merckx. Merckx is the greatest of all times, nicknamed the Cannibal. His face was displayed on the tongue of the cycling shoes. Wearing these shoes during many of his greatest victories, no other cycling shoe had the same popularity during the 70's than the Rudi Altig one and his successor which had the first over-all breathable mesh upper.
Among the retro cycling lovers, these shoes are up until today the most popular ones on the market. If you want original ones in a fair good condition, you will have to pay hundreds of Dollars. More about retro cycling jerseys? Read my article: the best retro cycling jerseys.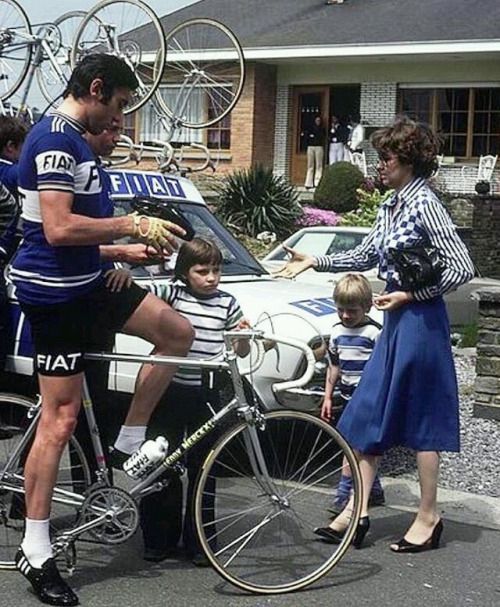 Cyclocross cycling shoes
During the 80's of last century Adidas still enhanced their cycling shoe range with a covered tongue, printed stripes and a fiberglass sole. But it wasn't until the mid 80's when another cycling shoe star was born. In close cooperation with World champion Klaus-Peter Thaler they developed a kind of boot. According to Adidas and Thaler these boots were ideal to be used in extreme conditions, protecting your feet against the mud. Although being a rather curious type of cycling shoes they were extremely popular.
An era of velcro and shoe plates
In the late 80's and early 90's Adidas also jumped into the market of velcro straps and shoe plates. They developed their own shoe plate system which failed to compete with the Look ones. To be honest, it was a complete disaster. Afterwards a new Eddy Merckx range of cycling shoes was launched for which, luckily enough, they used the 3 hole Look mountings again.
The last cycling shoe dance
The last cycling shoe dances of Adidas took place between 2000 and 2005. Due to copyright limitations Eddy Merckx' initials could no longer be used but the Merckx look and feel was still there. In this period Adidas Launched the E.M Competition, the Adistar Road SL and the Super Pro Classic. The Super Pro classic was the last cycling shoe masterpiece of Adidas until now. This shoe also went for the retro look with a modern touch by combining laces with high tech fabrics.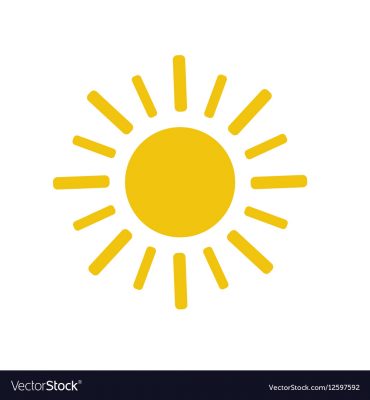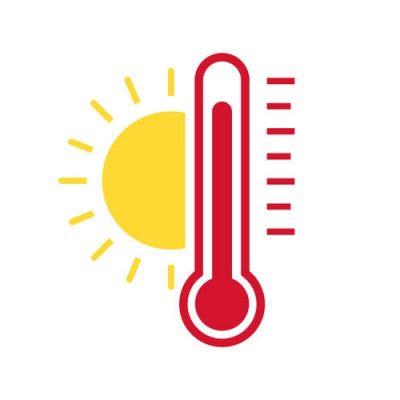 About 7 degrees Celsius (44.6 degrees Fahrenheit)
Adidas Cycling Shoe Review: the look & feel
The look
Opening the box, I was overwhelmed by a scent of nostalgy. Being a true cycling velofanatic but never having been able to experience the Merckx era in real life, I do recall seeing the heroic images and videos on the Internet. Besides, my father was a big Merckx fan, so he also shared a few stories on cold winter nights about the Cannibal with me. I see Merckx taking his gamble on the Galibier in 1972 and his eleven grand tour victories. All these images pop up when admiring the Adidas Cycling Shoe. This one is clearly made for the true cycling lover. The girl or boy who breathes cycling and is fond of retro cycling apparel. To keep it simple and straightforward Adidas named their shoes Adidas Cycling Shoe… what's in a name 😊
I can imagine though that if you are looking for high-tech aero shoes, this pair will not be the first one you pick. Contrary to 90% of the current bike shoe assortment, this pair has no dial fit/BOA closure.
I bought a pair of black Adidas Cycling Shoe for my review but there is also a white version available.
The feel
No Adidas Cycling Shoe review without taking them to the real test. On a sunny Tuesday afternoon, I took off for a 100 km (62 miles) ride. The fit was firm but comfy. It was only 7 degrees Celsius (44.6 Fahrenheit) outside but there wasn't a single moment when my feet felt frozen. (Didn't use shoe covers). So, although being breathable they also keep out the cold somehow. Testing them at hot conditions was no option now. Maybe I can do an indoor cycling test later on to test the breathability. I will add my indoor findings later on.
The Adidas Cycling Shoe has a synthetic sole reinforced with fibre-glass for stiffness. If I compare them to my Fizik R1 shoes, I do feel a power transfer difference. Logic, because the Fizik has a full UD Carbon outsole. The fibre glass adds to enhancing the energy transfer but I prefer my full UD carbon soles from a performance point of view. The difference isn't huge though. Performance wise I would therefore call them intermediate. But as stated before I don't believe performance was the main focus of Adidas when developing these cycling shoes.
Adidas Cycling Shoe review: Pros & Cons
Pros
Stunning retro look
The Adidas Cycling Shoe is a part of cycling history
Very comfortable
Breathability
Perfect fit
Good arch support
Made of Primegreen (100% recycled fabric)
Cons
The price
Laces (but this adds to the retro look)
Not a full carbon sole
Conclusion Adidas Cycling Shoe review
It has been a while Adidas has been producing cycling shoes. This lack of current development experience didn't withhold them to create a stunning pair of shoes. I really love the design! The Primeweave upper part offers a secure hold and the arch support felt perfect. The power transfer is ok, not superb but just ok. They are not cheap but they are real eye-catchers made for the retro lover. They have a good fit, good performance and superb comfort.
Adidas Cycling Shoe Promo Video
Other Adidas Cycling Wear
Adidas is more than the Adidas Cycling Shoe! To conclude this Adidas Cycling Shoe review, we have therefore added a small overview of the brand's other bike apparel.