Having professional bike wear in their wardrobe is every cyclist's dream. Being a demanding physical sport, cycling makes wearing specific accessories mandatory for all. If you wish to find a one-stop solution for getting your complete cycling apparel, then consider viewing Italian Q36.5 's complete collection.
They are known for their functional, performing, and lightweight apparel and accessories. The team has researched to find the best and efficient materials to bring their collection to life. Bright colors, eye-catching limited collections combined with sensual black makes this brand a feast for all senses.
The magic Journey of Q36.5
Introduced in 2013, Q36.5 was founded by Luigi Bergamo in the Dolomites of Southern Tirol. The founder has over 2 decades of experience up his sleeves in designing and manufacturing cycling clothing.
His expertise and knowledge have helped in directing the selection towards performance and comfort. Each and every piece created by the professional team of Q36.5 showcases its unique construction and technical efforts. The collections are designed keeping in mind the lastingness and convenience for both pro and beginner cyclists.
Q36.5 & its Philosophy
The brand was started with an aim to create a bike clothing item that showcases what cycling's future would be. Q36.5 has partnered with premium Italian textile groups to live up to their vision. This helps them in procuring top-quality fabrics and materials to make the apparel.
Moreover, this has made the creation of stylish, fashion-forward, unique, and light-weight cycling wear possible for the brand. These fabrics are durable and lasting, making them perfect to be worn by professional bikers. They can easily outlive the wear and tear of regular use for a long time.
Q36.5 research and development team is continuously on a quest to enhance their bike wear. A perfect example are their pinstripe L1 cycling jerseys. These breathtaking jerseys are the best of the best! And I can know because I own one myself (read my Q36.5 L1 Pinstripe review). The Italian brand developed an extraordinary cycling jersey going the extra mile compared to competitors by introducing silver threads in the jersey. Silver has a high thermal conductivity making this jersey ideal for hot summer cycling. Your body will be able to better deal with the heat and moisture. An innovative and efficient solution.
Cycling Apparel & Accessories
Q36.5 has cycling jerseys, base layers, shorts, skinsuits, tights, bib shorts, jackets, vests, and more. For accessories, they offer gloves, backpack, socks, leg & arm warmers, helmet cap, overshoes, caps, headband, gloves, mask, etc. The comprehensive collection of Q36.5 makes it a perfect location to find all cycling gear in one place. They also have different bike wear collections, like Adventure collection, Breitling collection, Road Essential collection, Crossover activewear, and Road Cruise equipment.
Once in a while the Italian bike wear brand launches once-in-a-lifetime collections which will for sure bring up some oooohhssss and wowwwsss with your cycling buddies. The R2 collection is such a collection which will boost the beast in you! Stylish but eye-catching animal pictured jerseys with encouraging quotes! Take for example the gorilla shirt which boosts your 'courage and strength' or the stylish flamingo cycling jerseys which my wife wears almost whole year through.
Another collection which is stunning is the Breitling one.
Bike Wear for men, women and kids
Bike jerseys and outfits made by Q36.5 experts are available for all men, women, and kids. Their range is quite plain and revolves around monochrome themes. However, the black and white are paired rightly with contrasting bright colors to make the outfits stand out. They are very modern, futuristic, and vibrant. You can also find a new arrivals section on their website if you wish to get the latest pieces.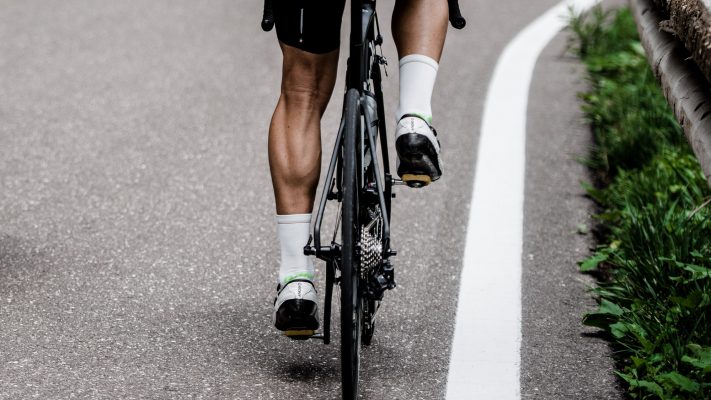 More about Q36.5
The product or order return can be requested using the official website, the same goes for product exchange. If the customer finds the color, product or size are different from the listing they can request for product exchange. This should be done within 1 month of the product's delivery with the provided invoice.
There are also different delivery or shipping options available. Customers can choose from standard and express delivery options. The charges for both these may differ, which may affect your bill total; so make sure you check this before placing the order. You can choose or change the shipment speed while checking out.
Q36.5 is known to offer impressive assurances on its product performance and quality. In case a wrong or defective product is delivered to the customer, they provide complete replacement or repair of the item. However, the approval for eligibility will be provided at Q36.5's discretion only.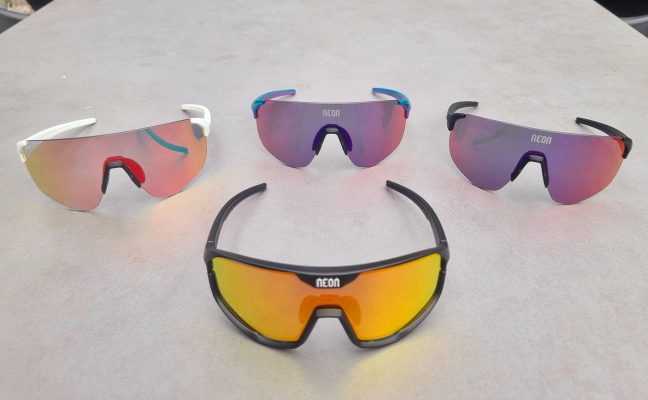 Today I would like to present you some new add-ons to my already extended cycling [...]
1 Comment