A cycling apparel brand to keep an eye on Çois Cycling
Cycling can be considered as one of the oldest and most popular adventure sports. Over the last few decades, various cycling apparel brands have grown exponentially. Çois Cycling is one such brand that has gained immense appreciation from professional and recreational bikers all over the world. The cycling wear, performance gear, and other biking accessories they distribute are found to be of supreme texture and quality.
Origin and Background
Inspired by his grandfather François Cools, the Çois Cycling apparel brand was founded by Tom Cools in Antwerp of Belgium. The Cools family had a passionate history with a cycle that acted as the primary catalyst for the formation of the brand. François Cools was one of the famous cyclists of his time and later went on to become a more famous cycling enthusiast. So, the passion for cycling runs in the veins of Tom Cools.
Çois Cycling is clearly one of those high-quality cycling fashion brands designing bike wear from the heart of the cycling world: Belgium! You clearly see their passion for cycling and the Belgian classics.
Brand Philosophy
Despite the rich legacy of the Cools family, the Çois Cycling couture brand walks at the same pace with the modern demands of professional cyclists. They always have plenty of incredibly stylish and precisely designed products at your disposal so that you can find the one you are looking for. This Belgian bike wear specializes in manufacturing sustainable bike wear and other accessories while taking care of the details required for enhancing the cyclists' performance. The whole process of manufacturing the clothes is built on scientific outlook and research based on facts and evidence.
Cycling Apparels and Accessories Offered by Çois Cycling
Çois Cycling has a fabulous collection of cycling apparel and accessories designed specifically to meet every professional biker's dream choice. They offer men's and women's cycling jerseys, t-shirts, sweaters, cycling socks, bib shorts, and cycling caps. Apart from these, sports water bottles and bags are also on display.
Çois Cycling delivers kids' wear as well. The jerseys are especially based on the unique body structures of men and women bikers which helps them to reach their highest potential speed.
As stated before their link with Belgium and the Belgian passion for cycling is never far away. Clear proof is for example the unique Tour of Flanders collection with Flandrien and Flandrienne sweaters, T-shirts,… referring to the most famous hills and cobblestone roads of the famous Tour of Flanders!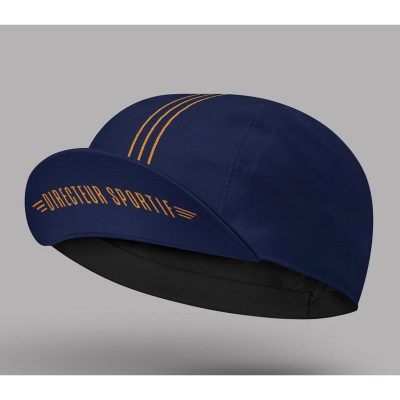 Customer Service
As far as customer service is concerned, Çois Cycling wear leaves no stones unturned. They provide a safe and quick delivery through the Belgian Postal Service Bpost. Once your payment is received, they ship your item within a maximum of two days. The brand also sends you a shipping confirmation email with a tracking code that takes care of your worries. They also provide free delivery on orders over 75£.
The website is also well designed and maintained. You can contact the customer care service of the brand at any time of the day.
International Stores selling Çois Cycling apparel
Çois Cycling presents a spectrum of inspiring stores distributed all over the world where you can find their products. If you can't wait for the perfect cycling jerseys to get delivered at your doorsteps, then check out the list of given outlets.
Villaggio Men's Emporium – Blue Mountains, Australia
Amici di Bici – Antwerpen, Belgium
Ciclist – Schilde, Belgium
Gust – Kontich, Belgium
Vitesse – Antwerpen, Belgium
Bike lovers – Koge, Denmark
3Cycles – Sainte-savine, France
Velosoph – Freising, Germany
Spin Warriors – Jakarta, Indonesia
Bicimax- Paterna, Spain
Gruppetto – Luxembourg
Special Quality
All the products of the Belgian cycling fashion brand are manufactured in factories with wonderful workplace conditions. The brand rigorously works on the sustainability of the items. They use organic and organic blended fibers, which go through several tests to become part of the Çois Cycling Bike Wear collection.
To take it a notch up, they recently entered the Eco Packaging Alliance, which allows them to ship their orders in 100% compostable mailers.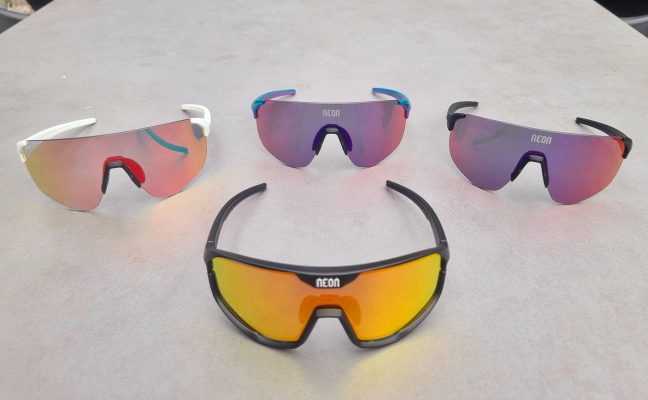 Today I would like to present you some new add-ons to my already extended cycling [...]
1 Comment