In this article, I would like to introduce a cycling apparel brand that truly makes a difference. This time, we're not talking about cycling jerseys or shorts… not yet, anyway. Instead, we're talking about custom cycling shoes and custom cycling socks from the brand Velokicks. Custom is the word that automatically comes to mind when thinking about Velokicks. This beautiful Australian brand must not be excluded from the list of the most beautiful cycling apparel brands, especially if you want to stand out from the cycling crowd! Therefore, let me introduce you to this wonderful brand that perfectly fits my own philosophy of "look good, feel good, ride good".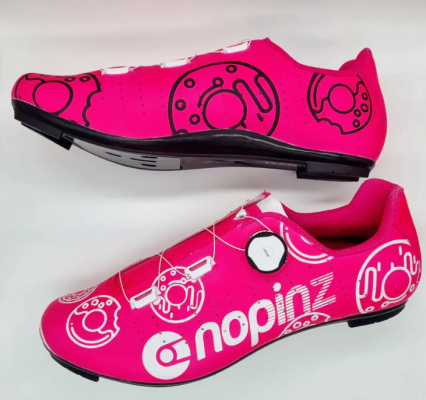 A Bit of History
It was in 2015 that Nick decided to do things differently. As a podiatrist and avid cyclist, he wanted to bring the cyclist to the shoe instead of the shoe to the cyclist. We all have a story, a backpack full of memories that we take with us on our bike. Consequently, Nick came up with the idea of giving cyclists the opportunity to literally and figuratively add color to their cycling shoes with their own story. The result was the birth of Velokicks; a brand that allows you to design your own custom cycling shoes. Nick's 20-year experience as a podiatrist not only results in state-of-the-art cycling shoe masterpieces but also in cycling shoes that feel like a second skin. Therefore, Velokicks are true works of art on both physiological and ergonomic levels.
The Velokicks Assortment
Custom cycling shoes are undoubtedly Velokicks' core business. Nevertheless, you can have almost everything custom made with them, sometimes on request. This is what we read on their website. No problemo for a custom cycling glasses…why not, a custom cycling shirt…yeah sure, a custom cycling cap…why not. You'll find some cool cycling accessories on the website, such as socks from the Velokicks brand itself, but when you check out their range, it becomes immediately clear that custom cycling shoes are their cup of tea. And we don't mind that at all. We love brands that focus on one product to perfect it. Sun rays only burn until brought to a focus. And it's clear Velokicks has set the cycling shoe world and those cycling souls on fire with their custom shoes.
In addition to custom cycling shoes, Velokicks also offers standard cycling shoes, which are the same as the custom ones but with a standard color pattern. They're the perfect choice for cyclists who prefer things a bit simpler but still want to ride with a high-quality cycling shoe.
Velokicks Website and Support
The Velokicks website is user-friendly and straightforward, with a clear focus on custom cycling shoes. At the bottom, you'll find contact details to reach their support. Additionally, all shipping worldwide is free of charge. Velokicks also has a crash replacement policy. This means you'll receive a certain discount on your next pair of cycling shoes if you can prove that they're damaged due to a fall or something similar. They also provide instructions on how to best maintain your Velokicks cycling shoes, and prices are available in various currencies.
The custom cycling shoe service offers two possible options: either send in your own cycling shoes to be customized, or start from scratch with Velokicks cycling shoes. The idea is that you come up with some ideas or examples, and then Velokicks' design team gets to work. The entire process takes between 8 and 10 weeks. It's a long wait, but totally worth it! The result is stunning.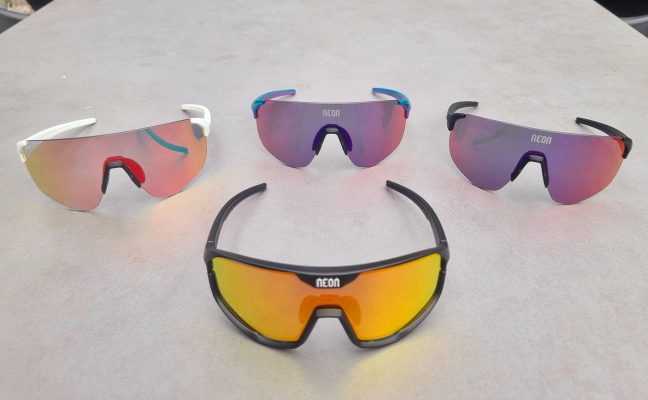 Today I would like to present you some new add-ons to my already extended cycling [...]
1 Comment