A reputed name in the realm of sportswear, Rapha has cemented its place as a lifestyle brand that both professional and recreational cyclists have come to trust. Primarily concentrating on churning out supreme-quality gear and equipment for bicycle racing, this brand covers almost all aspects of the sport. So whether you are looking for bicycle jerseys, professional biking gear, or stylish accessories, you can find it all, at this popular cycling brand.
Based in London, the brand also has a regional branch in Bentonville, Arkansas, USA. Prioritising quality across all its products, Rapha has become synonymous with premium biking apparel and gear.
History
Established in 2004, it is considered one of the leading brands providing the finest cycling apparel and gear. Over the past decade and a half, the rband has continually worked to improve the quality of its products, making sure the products help optimise the performance and comfort of cyclists.
From amateurs to professionals, there is hardly a cycling enthusiast out there who hasn't heard of Rapha.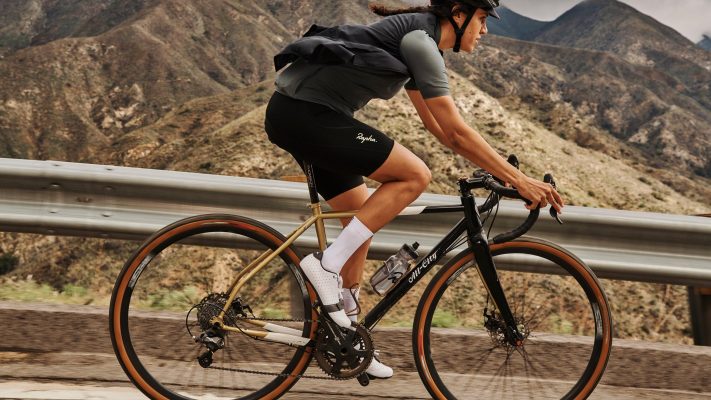 The philosophy of Rapha
This year, the brand has launched two key new initiatives. Their Custom programme offers the chance for anyone to create completely customisable Rapha products using an innovative online design tool. The Rapha Foundation provides funding to not-for-profit organisations, with the mission of building a better future for the sport by inspiring, empowering and supporting the next generation of racers.
Offerings by Rapha
Offering professional cycling apparel and gear, along with a load of various accessories, the brand has a comprehensive range of products and clothing, to suit any and all preferences. Available for both men and women, it provides premium quality products in its "On-Bike" range. The range includes, Jerseys, Bib Shorts & Tights, Jackets & Gilets, Base Layers, Hats & Caps, Gloves & Mitts, Socks & Overshoes, Shoes, Eyewear, and other Riding Accessories.
Lifestyle section
Even though primarily, Rapha offers professional and recreational cycling apparel and accessories, there is a separate section, where you can find stuff other than sportswear, as well. This section that includes both apparels and other kinds of clothing and accessories, is known as the Lifestyle section. Here, you may find T-shirts and Tops, Shorts and Trousers, Bags and leather goods, and even books.
Current endeavours of Rapha in the realm of Cycling
The brand is dedicated to the sport of cycling and is regularly involved in organising and sponsoring cycling events. A good example of such an endeavour is the Rapha Cycling Club, which was created in 2015 with an intent to gather talented cyclists from all over the globe. Currently, there are over 17000 members. There are a total of 21 clubhouses, scattered across Europe, North America, and Asia, serving as local hotspots for cycling enthusiasts.
Every so often, it collaborates with world-class cyclists who are dominating the sport. The brand also frequently works at the top-tier of professional cycling. For instance, the brand has collaborated with the women's UCI WorldTour team CANYON//SRAM since 2016, sponsoring a 2-year study on the state of the sport, named Rapha Roadmap. After the completion of the study, the brand has re-commenced working with men's WorldTour and EF Education First Pro Cycling, from 2019.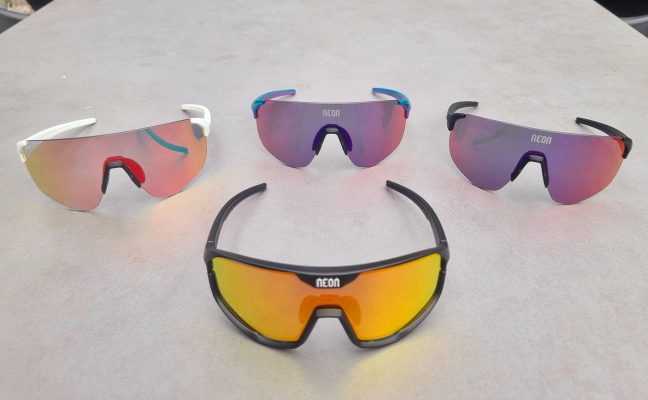 Today I would like to present you some new add-ons to my already extended cycling [...]
1 Comment