A collection of everything you might need for your next cycling. Pissei sports a large selection of different apparel and accessories that a cyclist needs. Their designers pair the best technology standards with quality to create these uber functional outfits. They place close attention to every single detail to manufacture a perfect garment.
A piece of Pissei background
The brand 'Pissei' is headquartered in Via Borgioli in Pistoia, Italy. All their products are designed, manufactured, and dispatched from Pistoia itself. The collection is all Italian-made; they see it as a way to honor their nation and keep their culture alive.
Philosophy
Pissei aims at going the extra mile and delivering beyond the cyclist's hopes. Their passion, drive, and talent towards this industry make them outdo many other cycling apparel brands. Rendering perfection and functionality through their garments is their priority.
By using the latest technology and best materials, they ensure that each product lives up to the expectations. The fabrics used at Pissei offer comfort, mobility, and aerodynamics to the biker. Their proficient teams have brought this brand into the limelight for many interested buyers.
The Pissei Cycling Jersey Collection
On Pissei's website, you will find different garments and accessories for both male and female cyclists. They have cycling jerseys, shorts, bib shorts, jackets, shirts, leggings, bodysuits, leotards, and more. Few other products available are Caps, Gloves, Sleeves, Socks, and Bags.
Their collections are perfect for Spring, Autumn, Winter, and All-season cycling. They add buoyant graphics on the apparel to make them trendy yet timeless. Outfits on Pissei are made to fit the rider's movements and provide the utmost comfort. The apparel line is apt for all professional and hobbyist cyclists. It motivates the riders to dress-up in stylish outfits.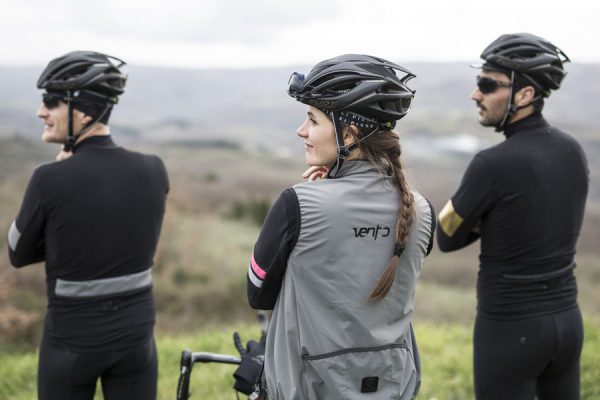 Inspiration behind the Products
Everything you find on Pissei is the perfect blend of trendy designs, functionality, and technology. They have a Lab Evolution Group that looks over every small detail of the garment and their design. Technology and comfort are the two constants of every Pissei product.
They use different types of pads to make their collection befitting for the cyclists. Their collection is very modern and classy. They can be worn by all regular and occasional cyclists. Each garment undergoes several tests to determine their functional capability and durability.
This has helped Pissei's designers to make their product range perform well under all weather and environmental conditions. While they have their own lab to develop the technology used in their products, they have also collaborated with others to stay ahead in the competition.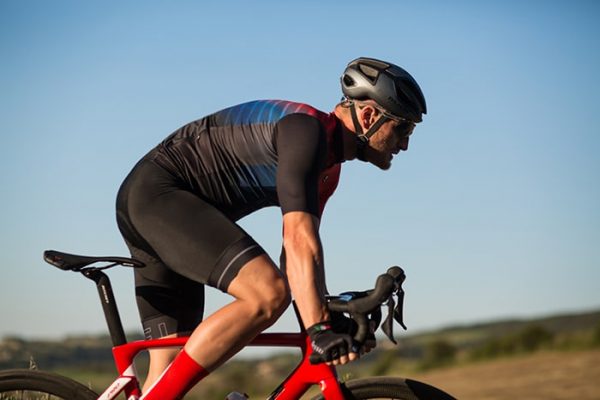 More about the Brand
Pissei has an active live chat and messaging feature for its customers. They actively respond to all requests, queries, and questions of the buyers. The brand also has a customer support email and contact number. If you have to return the product for some reason, they have a 15 day return period as well.
However, you will have to keep the purchase receipt safe and the charges for return will be paid by the buyer itself. They also have many distributors and dealers in different parts of the world. Interested buyers can get their products from these sources as well. Overall, Pissei is a distinctive and fashion-forward brand that manufactures cycling jerseys.
Cycling sunglasses are an essential accessory for anyone who enjoys riding a bike. Whether you [...]