A flourishing bike wear brand, get acquainted with Lubi Cycling
Unlike the old times where cyclists had to struggle with their heavy woolen clothing, today, the market is filled with bike wear brands. Every brand tries to produce the best products to attract a good customer base. One such name that has managed to gain fame in this crowded market of cycling apparel is Lubi Cycling.
They have achieved this milestone within 2 years. The brand offers reliable and well-engineered bike apparel that makes your biking experience (both professional and recreational) enjoyable and amazing. Lubi Cycling has an exceptional collection of elaborate and Schmick cycling apparel.
The background
The brand, Lubi Cycling was founded in 2018 in France by a team of keen and enthusiastic cyclists. Despite being a young brand, its effort and commitment towards filling the gap between fashion and comfort have helped it earn a reputation amongst cycling enthusiasts. The cycling jersey and kits offered by the brand are ideal for both beginners and professionals.
Being founded by a team of cyclists, the brand boasts of its expertise in providing marvellous and top-quality products. The bike wear is manufactured using sustainable fabrics and promises comfort, no matter how rigorous your journey might get. The founders of the brand combined their years of cycling experience to come up with a bike apparel brand that meets the needs and tastes of cycling enthusiasts. The bike clothing from Lubi is made by cyclists for cyclists.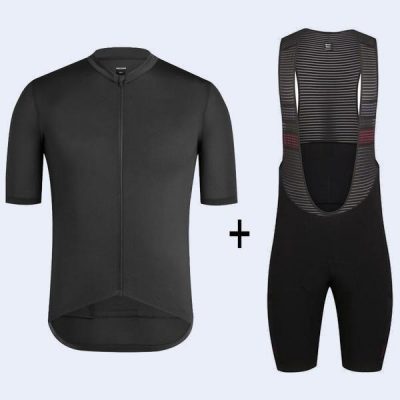 Brand Philosophy
As the brand is a discovery of former cyclists, Lubi Cycling keeps the interest and requirements of cyclists as their topmost priority. This French brand is the result of the love and passion of a group towards cycling. This brand of France strives for the minimizing of complications faced by cyclists by providing cyclists with premium quality and stylish cycling apparel at affordable prices.
What bike wear is offered by Lubi Cycling?
Lubi Cycling offers a collection of efficient and premium quality cycling wear. All cycling kits offered by Lubi Cycling are designed with a slim or body fit design for the cyclists. If you browse through their bike apparel collection the first word you will think about is aero. All their cycling kits have that aerodynamic appearance and are aimed to boost your performance.
The bike wear on Lubi is for both men and women. The cycling apparel offered is men's cycling jerseys, men's cycling kits, bib shorts and tights, women's cycling kit, socks, and base layer for both men and women. For sure take a look at their cycling socks too because they are quite unique and colourful.
Customer Services
Every brand knows the importance of keeping their customers happy and satisfied. And Lubi Cycling doesn't fall short on this. It has a size guide available on its website which helps customers in picking the right size for themselves. If there is any confusion regarding size even after consulting the size chart, customers can also email their queries to the brand. Applying for a return at Lubi Cycling is easy. It offers a 60-day return policy from the date it is delivered. Also, it has three shipping options; the customers can choose the best fitting option.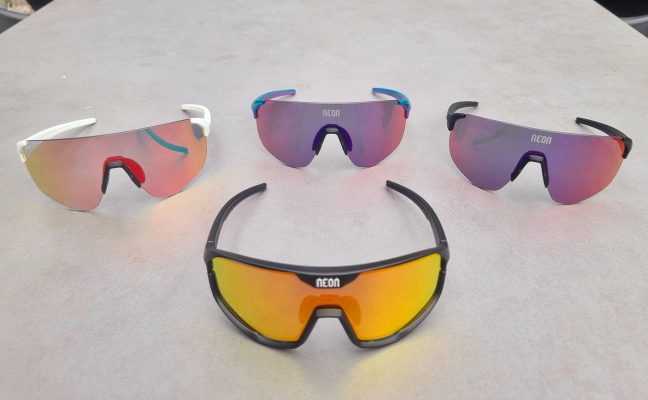 Today I would like to present you some new add-ons to my already extended cycling [...]
1 Comment