Le Col– A thriving cycling apparel brand you should know about
Bridging the gap between fashion and comfort, the cycling collection offered by Le Col is ideal for riders who are willing to escalate their performance with feels of comfort. Their cycling apparel is not only engineered for enduring longer rides but also adds a specific charm to the cyclists. The premium quality fabrics and their diligent work in Italy have helped the brand grow on a global level.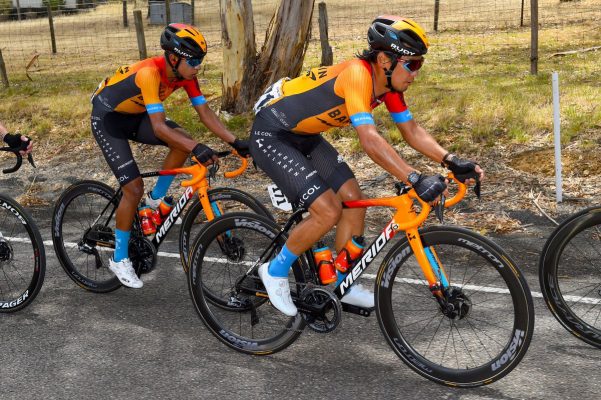 Endeavors undertaken to develop premium quality cycling apparel
Le Col was founded by a pro cyclist, Yanto Barker, with a dream to create the best cycling apparel. Developed with the assistance of professional teams, the quality of bike wear developed at the British brand is peerless. The cycling apparel and accessories of the brand are designed and produced in the brand's factory in Italy in the shadow of Monte Grappa. Keeping in mind the needs of both recreational and professional cyclists the British bike wear brand emphasizes on performance detailing.
The cycling kit offered by the brand is considered as the best cycling performance kit by legends of biking. The cycling wear of Le Col delivers comfort combined with high performance because of its luxurious and lightweight fabrics. The cycling couture is tested in rigorous conditions by a team of professional and skilled cyclists to test its performance. To enhance efficiency and provide customers with their best biking experience, the team accepts constant feedback from the testing team.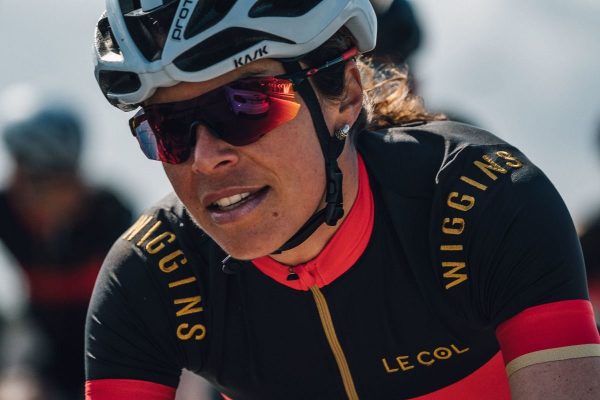 Past and present cycling heroes inspire the brand
The team also involves past and presents cycling heroes when it comes to testing and designing their unique bike apparel. One example is the unique collaboration with former Tour the France winner Bradley Wiggins. Wiggins sat and worked together with the team of Yanto to design the eye-catching Le Col by Wiggins collection. A collection which we personally believe to be breath-taking. For sure one of the most beautiful cycling collections available at the moment.
What is the brand philosophy of Le Col?
With an assortment of top-notch, professional and non-professional biking apparel, Le Col makes it clear that the brand is committed to creating well-engineered products. The team at Le Col has unfaltering energy and determination towards providing customers with the best kit enabling them to ride faster and longer. The brand is focused on ensuring a better experience on-bikes for every cyclist.
What bike apparel does Le Col offer?
The famous brand houses a collection of elegant and creative designs of cycling wear for both men and women. These include- cycling jerseys, bib shorts and bib tights, jackets, and gilets. Other accessories offered by the brand are base layers, socks, arm, knee, neck and leg warmers, caps and hats, gloves and mitts, and seamless bras for women.
These are available for both men and women. There is also a variety of casual products available at Le Col from zip-ups to classic t-shirts. It also houses storage bottles, bidons, cycling wallets, commuter backpacks, and more. Another commendable feature of this brand is that it has a large collaboration collection for both male and female cyclists.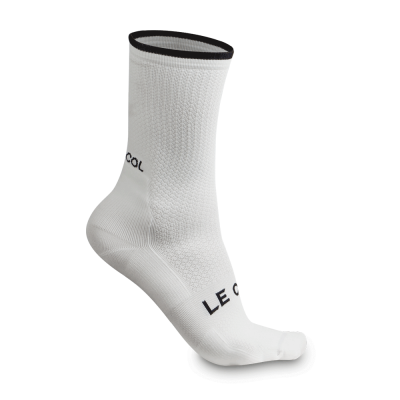 Vintage cycling clothing with a modern touch
Le Col cycling clothing is one of those brands which is also very popular among cycling fanatics looking for vintage cycling clothing. Somehow their stylish bike apparel has a retro touch while their used fabrics, techniques and technologies are ultra-modern, innovative and sophisticated. It's probably one of the most sophisticated cycling brand on the market. That vintage look combined with modern aspects gives them their well-deserved name and fame.
Social Media & Partners
Le Col is one of those brands being very active and present on social media. Regularly, they offer nice price reductions when reaching certain Strava goals and reductions are also given based on the number of kilometres/miles you have cycled. All you need to do is to join the Le Col Strava Club (motto: rewards for riding). Besides, stories and results of the professional cycling teams they sponsor (at this moment Team Bahrain McLaren of a.o. Pello Bilbao and Mikel Landa) and of their new collections and cycling clothes are published on Facebook almost every day.
Last but least, this British cycling wear brand is always on a quest to find reliable partners to further spread their message of cycling love to the world. Their collaboration with Rudy Project for example has resulted in some of the finest cycling sunglasses on the market nowadays.
Customer services
To make choosing their right fit easier for customers, they have a detailed sizing chart available on its website. It takes 1-2 days for the brand to deliver orders in the UK and about 5 days for international delivery, depending on the destination. Also, orders above £100 from the UK will have no delivery charges.
Moreover, if the customers are not satisfied with the product they can return it within 60 days. The brand also promotes the sport of cycling and creates a hype within its customers for the sport. It rewards customers with discounts on its products for customers who track their riding distance and gain points with it.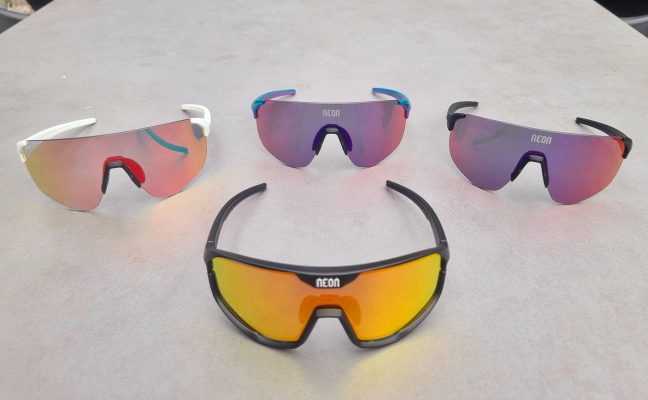 Today I would like to present you some new add-ons to my already extended cycling [...]
1 Comment