The emergence of a dynamic cycling couture brand – La Machine

Cycling has existed as a casual sport since the beginning of the nineteenth century. With time, it has evolved into a dynamic and competitive sport in the modern world. Since sophistication is one of the keys to success, professional cyclists were always in search of top-notch sophistication.
Apart from the bike, which is the primary equipment; cycling wear, bike apparel, and other biking accessories have gained supreme importance in the latter part of the twentieth century. This led to the emergence of several brands that feature stylish and sophisticated cycling jerseys and other cycling apparel.
La Machine is one such Dutch cycling couture brand loved by both professional and recreational bikers from all over the world.
Origin and Background
Originally founded in 2013, La Machine has shown exponential growth and is now one of the leading brands that supply fashionable bike wear and cycling performance wear. Apart from being an online marketeer and a designer respectively, the founder's Rens Robroek and Sander Tielen are passionate cyclists as well. They founded their brand in the heart of the cycling world, namely Belgium. A country where cycling has always been in the mind and the heart of the people, the country also where bike races like the Tour of Flanders, Liège-Bastogne-Liège and La Fleche Wallone take place. No wonder the brand is made to be successful and is a must have for each bike lover.
Since they are keen bikers themselves, they have a better idea and understanding of the factors that are comfortable for a cyclist. The cuts and designs featured in their cycling apparel are a mirror image of how every cyclist thinks and expects.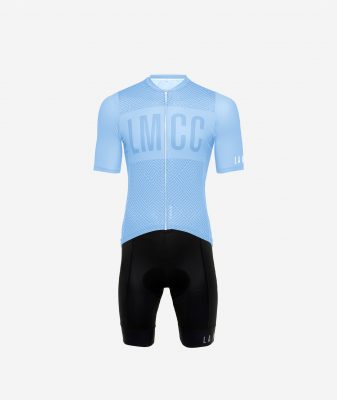 How does La Machine develop their Cycling Wear and Accessories?

La Machine primarily focuses on three factors while manufacturing cycling performance-enhancing wear and other bike apparel. These factors are the most important to boost their brand and secure their positions as one of the favorites.
Originality: One of the pillars of their success is the originality of their products. They put extensive research before manufacturing their cycling accessories. They try to blend the biking tradition with a sophisticated design while using the best materials available.
Quality and Craftsmanship: La Machine strives to work with skilled and qualified craftsmen across Asia and Europe. Their primary focus lies in Portugal's Braga region. They ensure the fact that all the manufactured products are built under sweatshop-free conditions.
Sustainability: According to the brand, the sustainability of manufactured products is another important factor. The cycling wear and apparel they produce maintain high standards of environmental consciousness.
Brand Philosophy
La Machine's philosophy behind manufacturing their products demonstrates their passion for the subject. To quote the words of their co-founder, "Cycling is not only a sport but a way of life."
La Machine's Collection
Considering the collection of La Machine, both men and women's collections are certainly astounding. The bike wear for women and men includes casuals that have t-shirts, hoodies, and sweatshirts. While their performance collection includes bidons and socks etc. For men, the performance collection extends to cycling jerseys, performance bundles, bib shorts, etc.
Customer Service
La Machine provides wonderful service to their customers. They have a well-designed website accessible to customers from all over the world. They also offer free shipping above orders of £75 and free returns on some eligible products within 30 days. Suitable discounts are also available for some selected products.
Environmental Responsibility
La Machine always strives to use the best possible fabric – a perfect mix of comfort, quality, and durability. However, they do this only with the help of environment-friendly materials. They also resort to recyclable packaging with the help of unique shipping bags and minimum usage of plastic. So, if you are looking for some eco-friendly cycling wear collection, then explore options at La Machine today.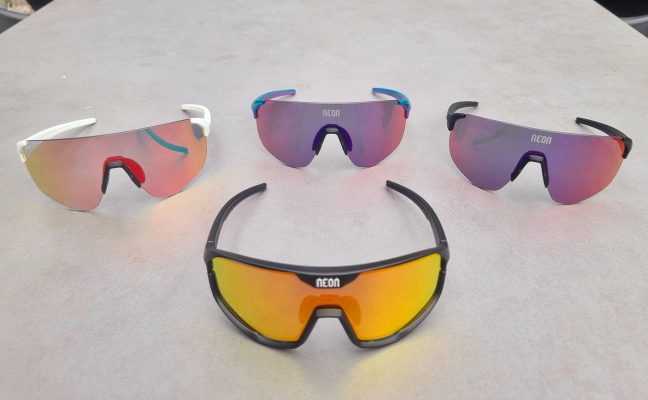 Today I would like to present you some new add-ons to my already extended cycling [...]
1 Comment