Björka is a popular cycling accessory and apparel manufacturer. They have been in this industry for over a decade now. With a team of cycling and designing experts, Björka aims at making the cycling experience more comfortable and fashionable for the bikers. They have an inclusive product line that every cyclist must try at least once. Their experience and innovative thinking have helped them come up with their sleek outfits.
Björka History
The venture of "Björka" started back in 2008 in Dung, Doubs of France. The brand has been working for over 10 years in making cycling jerseys and accessories. Their products are perfect for all, from beginners to experts. The brand was also one of the sponsors of the pro tour Direct Energie Vendée team which participated in the Tour de France 2018 with among others Sylvain Chavanel and Thomas Boudat.
Bkörka Philosophy
Björka focuses on designing and creating cycling outfits that have the best of every aspect. They aim at making their products from the finest of materials and fabrics. This helps them in creating functional, comfortable, and stylish apparel for the cyclist.
Cycling Jersey Collection
This cycling apparel brand has a wide selection of different types of accessories and outfits. Both professional and hobbyist bikers will find this highly useful. Their product range covers shorts, biking jackets, shirts, triathlon outfits, leggings, jerseys, and more. Their accessory collection is wider than their apparel selection. They have glasses, gloves, shoe cover, caps, vests, socks, cuffs, helmet, and other protective gear.
Björka's glasses collection is quite impressive and inspiring. Each outfit is made based on the recommended industry practices to ensure the optimal safety of the rider. They use shock absorption, lightweight, and aesthetically pleasing options for cyclists. Not only are these super supportive but also give out a classy fashionable look.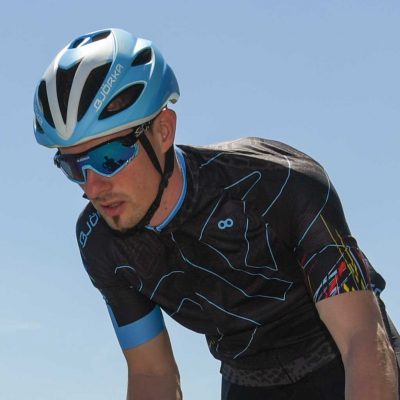 Inspiration behind the Products
The main products of Björka are apparel, glasses, and helmets. All these items are designed keeping in mind the style, uniqueness, and usefulness for the cyclists. Most of their designs are inspired by modern and sleek trends. They have a timeless touch to them that makes their collection befitting for all seasons.
They have products for both female and male riders. Their production line and development is done mainly from Italy itself. Over the years, demand has increased to a great extent. By following the latest technology and fashion trends, Björka has ensured that all its products keep up with the competition.
More about the Brand
Björka has a wide product range. A cyclist can easily locate what they were looking for on Björka's website. They have been actively participating in cycling and professional clubs. Connecting more people with their brand. This has helped them expand more to a wider audience. The brand has partnered with over 300 outlets and sport-equipment stores.
For returning a product, buyers have the option of returning the item within 30 days of purchase. The buyer will have to keep the receipt or invoice safe if they need to return the order for any reason. Also, they have active customer support. They will notify you through email or message after you have placed the order.
The customers will also have a parcel tracking option; to see the progress. Overall, it is a reliable and all-inclusive cycling essentials brand. Björka's product range is giving it a lead in the cycling apparel or accessory industry.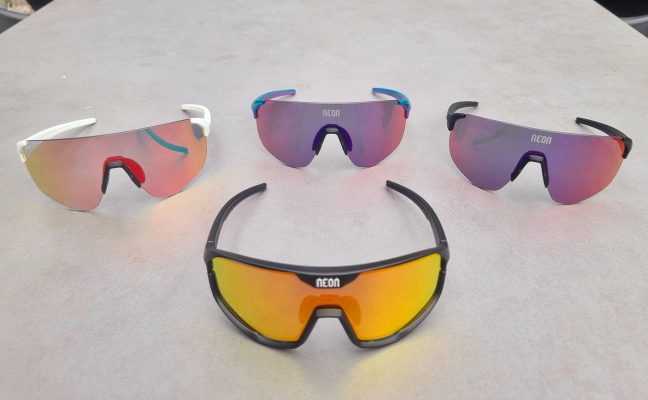 Today I would like to present you some new add-ons to my already extended cycling [...]
1 Comment