Know more about the growing cycling apparel brand Rocacorba Girona
The thriving cycling wear brand Rocacorba Girona has emerged as one of the most popular bike apparel brands of Girona. And their popularity isn't limited to Girona or Spain alone. By producing attractive cycling apparel with a vintage touch they appeal to a broad audience worldwide/ Providing you with a spectrum of enchanting and charming cycling outfits, the brand has managed to gain recognition in the saturated market of bike wear. The brand manages to jump out from the crowd with stylish apparel.
The Rocacorba cycling jerseys are not only comfortable but also eye-catching. The brand provides biking outfits that are a blend of innovative designs and a charming style… with of course always that reference to their local and mythical climb… the Rocacorba.
The history and background
The brand- Rocacorba was founded in 2017 in the hills of Rocacorba, located 20 kilometers from Girona. It aims at providing cycling enthusiasts with the best cycling jerseys and other bike apparel. This has enabled it in winning the trust of its customers. All the cycling clothing designs and other accessories are inspired by the routes and climbs of Girona with the main focus on the col of the cols: The Rocacorba. The rocacorba is a heroic climb; almost 14 kilometres long with an average gradient of 6,5%. The brand provides you with unique and exquisite designs along with great comfort.
The cycling apparel made by Rocacorba is ideal for both competitions and recreational purposes. All the products of the brand are made in Girona and designed in Rocacorba. The bike jerseys and accessories are made with the finest fabrics and are tested before being launched in the market. The brand also provides you with in-house bike fitting and performance testing to help you find the perfect fit.
The brand philosophy of Rocacorba Girona
The brand of Rocacorba Girona is based on four concepts, i.e., mountains, food, cycling, and clothing. Rocacorba is not just a word but a way of living your life. Juts like the Spanish people and the Spanish way of life, it understands the importance of cherishing moments. Thus, it ensures premium quality products for you to enjoy and live all these beautiful biking moments with your friends.
Rocacorba is a synonym for challenges, hardships, and struggle. They motivate people to tackle every obstacle in their way with fearlessness. The brand inspires you and encourages you to never lose curiosity about life. It believes that one should have the courage to quit the simpler path and begin their journey of trying new things and being an intrepid explorer.
Cycling apparel and other accessories
The brand houses a collection of a variety of aesthetic products. The cycling apparel offered by Rocacorba includes many colorful and fashionable cycling jerseys. Other cycling accessories offered by the brand include cycling socks, cycling caps, and handlebar bags.
Apart from bike apparel and accessories Rocacorba also offers sleek-looking casual wears like T-shirts. Other accessories you can shop for at the Rocacorba website include espresso mugs, travel mugs, posters, and Rocacorba cycle magnets.
That vintage touch
Personally, the Rocacorba Girona bike apparel is one of our all time favorites. The brand doesn't exist that long but has a bright future we believe. They use vintage colours with a nostalgic touch in their cycling clothes. Perfect for the ones loving retro and vintage cycling apparel.
Customer services
Rocacorba Girona offers excellent customer services. It provides free shipping in Spain but has shipping charges applied for delivery on international locations. Moreover, it offers customers a 15-day return and exchange policy. However, to be eligible for a return, your product should be unused and in the same condition as delivered.
The Rocacorba Climb movie with David Millar
Rocacorba Girona with David Millar: a movie from The Col Collective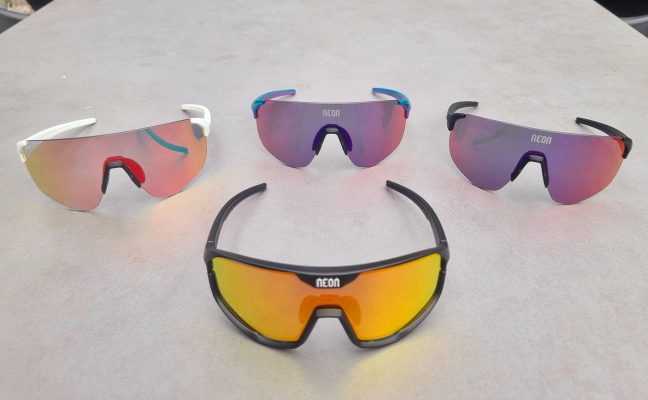 Today I would like to present you some new add-ons to my already extended cycling [...]
1 Comment