The world of fitness is here to make a mark in fashion and comfort. With amazing looks and comfy designs, Biehler has brought a range of amazing cycling wear products. It is a bike wear brand that takes the utmost care of your comfort. Biehler is a renowned German sportswear brand that has excelled in creating the finest collection of cycling jerseys in the market. It is very popular among cyclists who love aerodynamics, speed and performance thanks to its broad range of aero jerseys and speed suits / skin suits.
Origin Of Biehler
Biehler is a german brand located in the state of Saxony, Germany. Having its headquarters in the enchanting foothills of Erzgebirge mountains, this company has been established since 1993. The cheerful styles and exclusive sportswear designs have always startled its audience. In 2004, Biehler had reinvented itself by making its way towards supreme cycling apparel only. The company was previously focused on developing light and highly functional sports under-garments. However, it has now transferred its focus on creating amazing bike jersey and a lot more for cycling enthusiasts.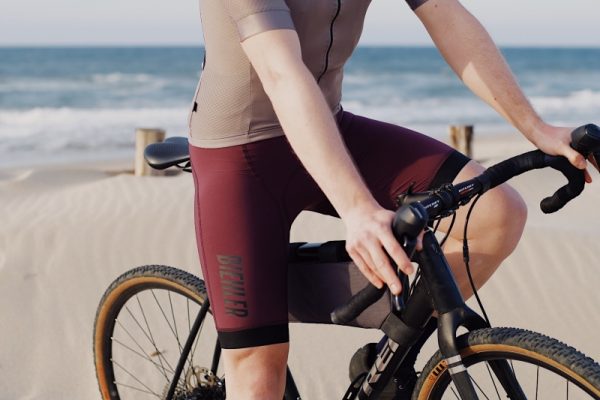 Biehler's Philosophy
The exclusive cycling wear brand has adopted a brilliant philosophy for creating an impression in the business. With the use of environmentally-friendly materials, Biehler has strived to deliver amazing quality and exclusive functionality. The company creates tech-based bike wear products that are perfect for all types of cyclers, be it professionals or amateurs.
The brand relates to the craze of cycling among people and hence offers the best of products to make cycling fully adventurous and thrilling. It also has a club for cyclers, who are willing to engage in this passionate sport and enjoy a plethora of happening events.
Biehler Syndicate Cycling Club
Biehler also has an exclusive cycling club called the Syndicate; a member only club. This membership is a paid membership which comes with a lot of benefits. First of all the members get access to some high-quality member only cycling apparel and accessories made from the best fabrics and tested by pros. Besides they also get a reduction on all standard cycling clothes in their webshop. You will also get exclusive deals and offers from Biehler partners and you will get access to the Syndicate Strava Group and their Facebook group. If you become a member you will receive an exclusive welcome bundle and personalized jersey.
Hidden In The Box
Now, that's something you definitely want to know. Biehler is an excellent cycling wear brand that has come up with various bike wear products other than cycling jerseys. You can easily visit their website and check out the Men's and Women's collection. The Men's and Women's collection has a bang on a portfolio of cycling jerseys, shorts, streetwear, socks, accessories, vests and jackets, and much more.
But that sounds a little obvious, doesn't it? So, how about taking a check of their custom design jerseys. Yes, that's right. Biehler has got you some classic collections namely, Signature, Essential, Gravel, Technical and more, so you can select exactly what you want. Also, you can check out their collection based on seasons, after all, every season is unique and so should your sportswear collection.
The Best Features
An evening isn't over until you get the taste of wine. Similarly, you can't buy it until you know what is its worth. Well, there are various sportswear brands, but how many of them have a blend of comfort, functionality, and style. Biehler has some amazing features in its bike clothing collection which include lightweight, technical design to deliver breathability and of course utmost durability. The innovative designs and incredible sustainability make Biehler one of the best cycling wear brands, which is certainly worth a try. So, if you are looking for a aero cycling jersey, then go get it at Biehler.
Shopping Experience
With shipping to anywhere in the world, Biehler has gained its popularity in various parts of the world. If you are thinking about the shopping experience, then the website is highly interactive and quick. You can easily navigate and make purchases as per your ease.
Overall, Biehler is a smart brand for all your cycling wear needs. With varying collections and amazing products, you can get the best of offers right away. Get instant access to its website and see what they have stored for you.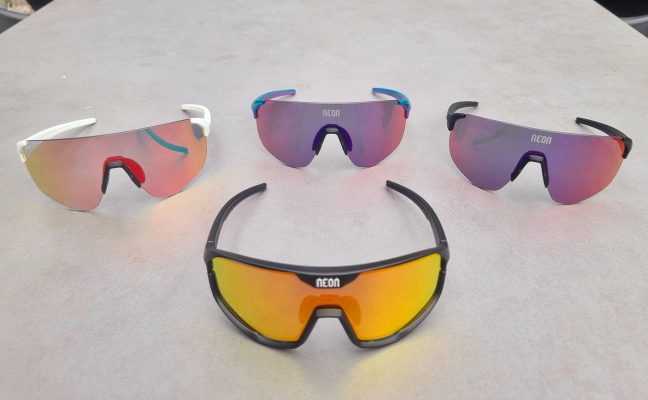 Today I would like to present you some new add-ons to my already extended cycling [...]
1 Comment