If cycling is your go-to retreat, then the perfect cycling wear is what you need. Of course, you don't want to miss the adventure of cycling on the incredible mountains and amazing highways. So, before you pack your bag for this adventurous cycling tour, all you need is a collection of ideal bike wear. But from where? The answer is none other than Alpe.cc, the best cycling wear collection in Europe.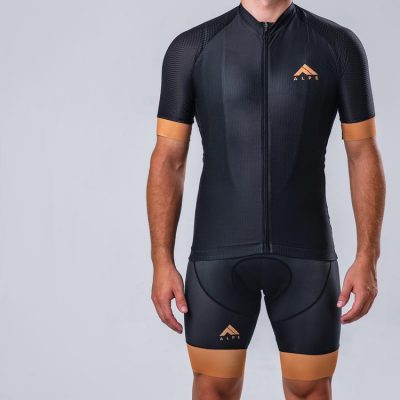 Origin and background
Alpe is a cycling wear brand with exposure to various parts of the world. This amazing company started as a garment business and has now taken over the world of bike wear products. Alpe creates cycling wear that delivers the highest performance through its unique designs. The company is famed to offer reasonable pricing to all cycling enthusiasts.
The founders started this brand after realizing their love for cycling, which forced them to bring something unusual at unexpected prices. The brands prevailing in the market are certainly very costly, which is why Alpe brought you a solution, which is affordable and stylish.
Where It All Started
Alpe.cc is located in one of the most enchanting locations in the world. The Green Heart of Europe, also known as Slovenia is the realm of natural beauty. And complimentary paths for cycling lovers works as a bonus. Many cycling stars have also shaped their future from the exclusive turns of the Slovenian cycling tracks. And so can you, with Alpe's aero cycling jersey and more.
The Philosophy Of Their Business
Alpe is a venture that aims at designing cycling apparel that is not just affordable but also offers ultimate performance. The best part about the company is that it directly connects with the manufacturers to create highly unique and quality-oriented garments at incredible prices.
If you want to know about the philosophy or better, its inspiration, then you must know that the company is highly devoted to nature. Their garments have imprints of the natural elements that are diverse. From lakes to mountains and rivers to forests, they are inclined towards the Alps. This is the philosophy and certainly the zest of Alpe.cc cycling wear products.
The Alpe Collection
Now, coming to the collection at Alpe, you can certainly be amused with such a variety of cycling apparel. You can choose from an amazing range of bike jersey, shorts, tights, warmers, base layers, overshoes, bundles and jackets, and gilets. The collection is certainly amusing and of course, you won't be able to take your eyes off. However, the only thing is that the collection is just for men as for now. They may add a womens collection in the future, but for now, it's just men's thing.
Theme Based Collection of Alpe
The collection of Alpe cycling wear is quite modern and of course technically cool as well. Though there are not many theme-based collections, you can still try the Summer Season 20 collection. Apart from that, Alpe has divided its cycling apparel in various themes like Bibs, Cycling Jerseys, Accessories, Bundles and Jackets and Gilets. You can accordingly see what you want.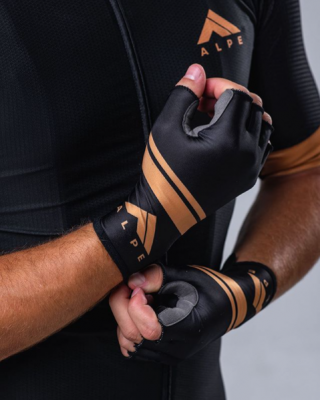 The Best Part
Well, despite the amazing quality of cycling apparel at Alpe, you can get something even more interesting. The shipping of all the orders above 100 Euros is free. Isn't that amazing? Yes, it is. Not just that, but Alpe also supports cycling and hence you can visit their social media handles and see their enthusiasm for cycling.
The Website
Coming to the website's design, you can certainly be sure about its intuitiveness. The website is perfectly organized and you can rightly see all the sections to find the perfect bike apparel as per your need. Also, the company keeps in touch with its customers to ensure they grab the best of offers and promotions. So, if you are willing to grab some offers, then go and check out the Alpe website.
As a takeaway, you can certainly try your luck on the Alpe website, which has some really interesting things to try on. If you are cycling king, then you must have the right outfit. Go check out the latest collection and grab the amazing offers at Alpe.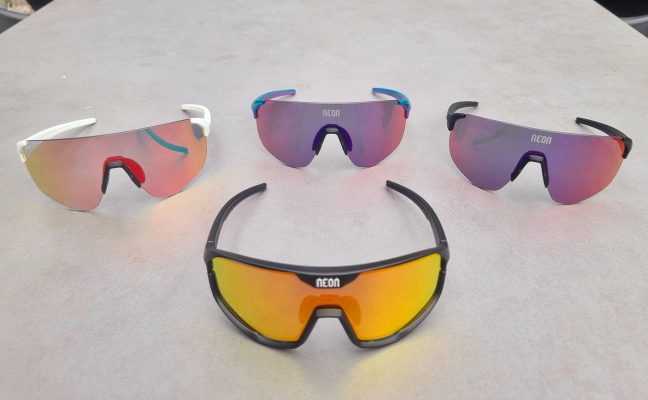 Today I would like to present you some new add-ons to my already extended cycling [...]
1 Comment